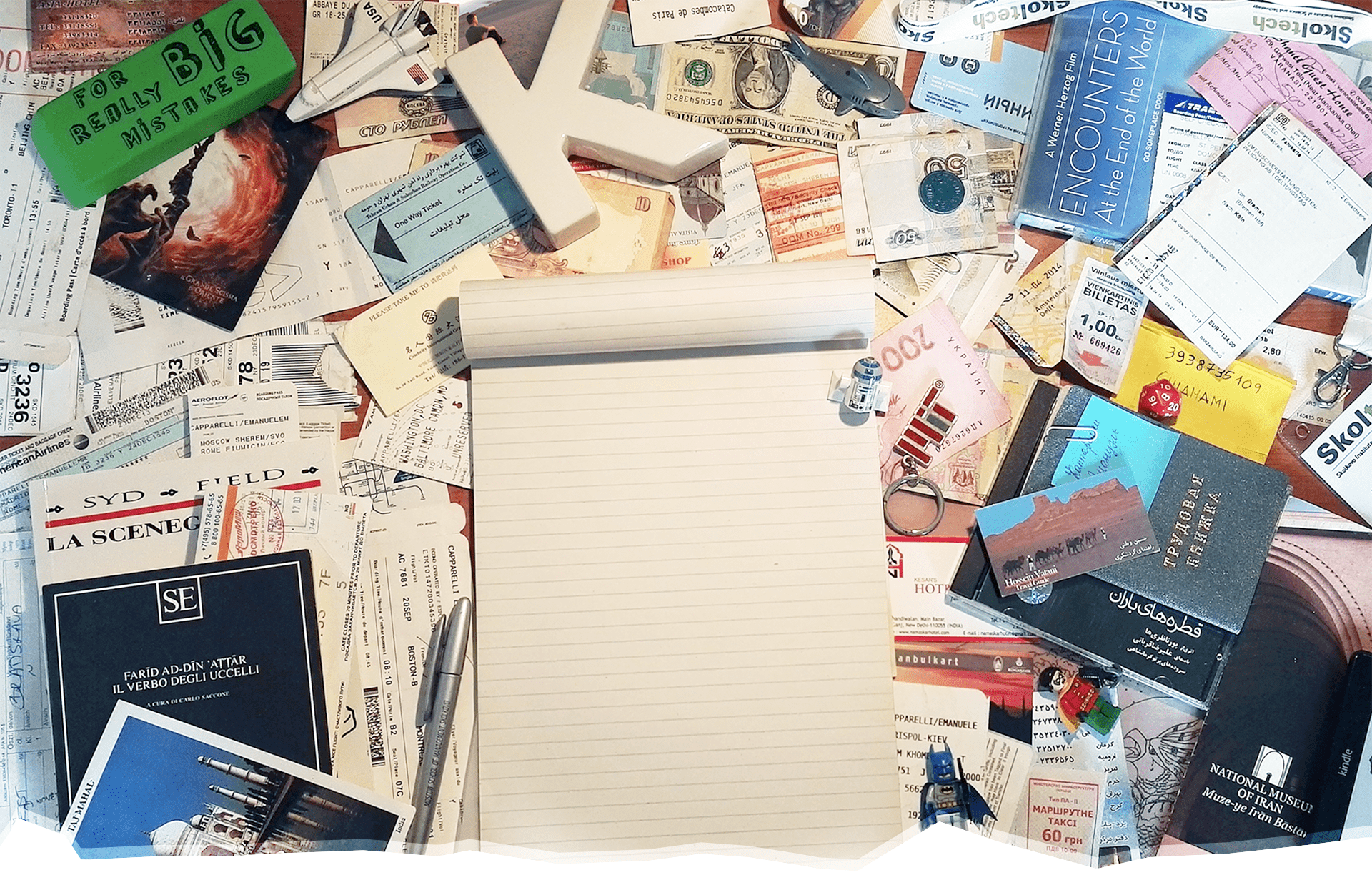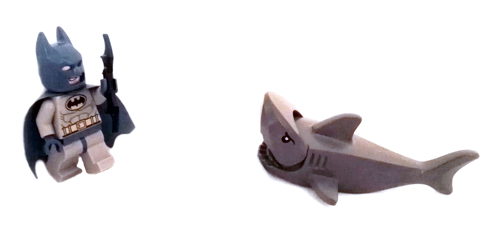 Emanuele Capparelli
(a random recollection of life events)
✓ I survived 32 years (and counting).
✓ I was born in Rome, Italy.
✓ but I moved to Germany, United States, Russia, France, Austria and Thailand for a while.
✓ I have good friends from every continent. But some friends don't trust me because I worked for Americans in Russia.
✓ They say I don't have an accent (I do).
💻 What I do
✓ I develop software companies for a living, currently working on some stealth projects
✓ I studied Space Engineering, and worked to bring people to Mars and other distant places around the Sun.
✓ I am not anymore, but I still watch rocket launch failure compilations from time to time.
✓ I got an MBA and I am now getting a degree of philosophy, because why not?
🗺️ Travel Stories Adventures
✓ I have visited 180+ Earth regions so far (check the cool map here).
✓ My friends know me for my absurd travel stories, like hiking a mountain in Kashmir under a hailstorm, while hallucinating due to malaria pills.
✓ Or scuba diving in the Red Sea, only to get decompression sickness and drive a car into a sand dune in the middle of the Jordanian desert.
✓ Or losing my passport in the middle of China and spending more than a month getting out of there.
✓ Or climbing the side of the Chinese Great Wall with no equipment, Tomb Raider style.
✓ Or backpacking to Iran to sleep under the stars in the hottest desert in the world, the Dash-e-Lut.
✓ Or having a motorbike accident in the jungle of Vietnam, and afterwards driving myself back to the hospital at night for 60 kms.
✓ Unfortunately, this means I have a very bad carbon footprint.
🤓 Stuff I like
✓ I track every movie I watched.
✓ I read tons of comic books (DC, Vertigo, Image, Dark Horse, but never Marvel, never).
✓ And am trying to read every Hugo winner.
✓ I like to sing, and I write songs. Sometimes, I record them. (I published a couple of albums)
✓ I also listen to other peoples' music.
✓ I am obsessed with Orientalism.